We started , because we wanted to shake up the wireless audio industry. There needed to be a better experience than what other brands were offering, and that inspired us to take a bold new approach.
We believe in the go-getters, the early risers, the performers and one-more-milers of the world. That's why we're dedicated to crafting our products for the doers out there who need tech that works with them. We teamed up with expert engineers, leading taste-makers, and platinum artists to give rise to products you'll love to use.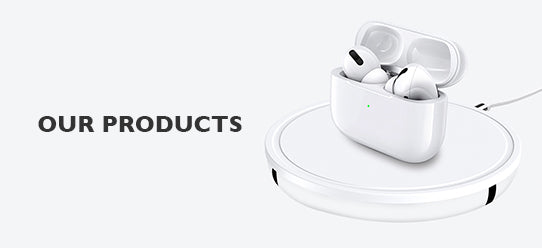 We place you at the center of our creative process and focus on what you truly want.
We use the cutting-edge in audio drivers and wireless chip-sets to boost your daily routine with crystal clear sound. Pair that with soft-comfort gel tip fittings and long-lasting battery life so you can wear our devices as long as you want.